We visited France, Ireland, Scotland, Croatia, the Czech Republic and Hungary. However, not by car or plane, but via a seminar organised by the NQF-in Project, reviewing the ways qualifications attained through non-formal education are included in those countries' qualifications systems.
Of particular interest to the participants was the issue of the ownership of qualifications after they are included in a given system. In Poland, such a qualification becomes a "public good", so the content of the qualification description is publicly available, and other entities (not only the entity that submitted the qualification for inclusion in the system) can apply for the authorisation to award it. in other European countries, it is a common practice for entities submitting qualifications for inclusion to retain ownership of it. According to several participants, changing this approach in the Polish system could make the Integrated Qualifications System (IQS) significantly more attractive to stakeholders, such as private domestic companies or large corporations and international organisations.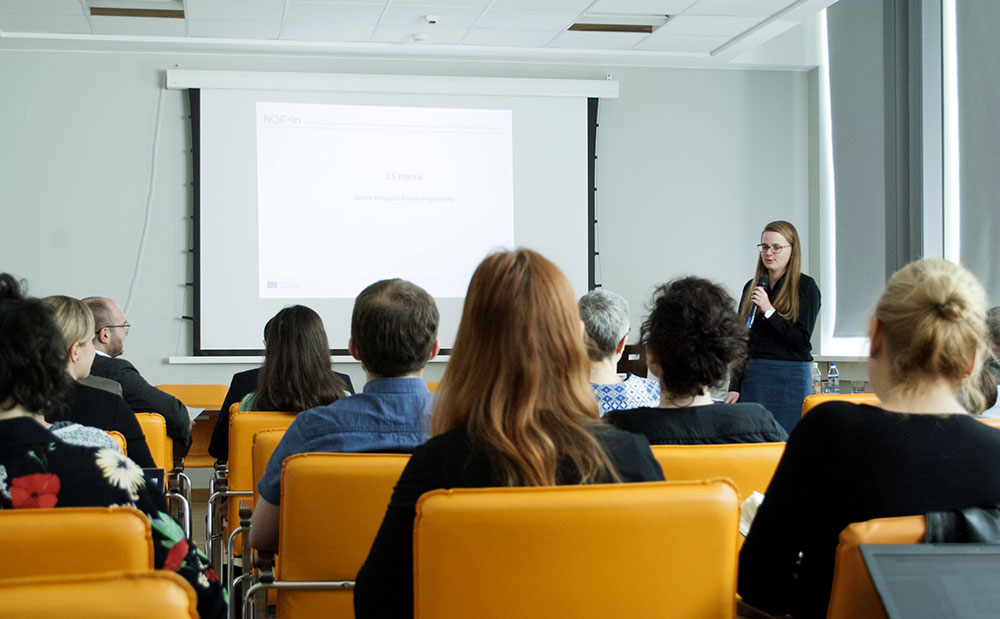 Also raised was the subject of international qualifications (which are qualifications attained through non-formal education) and the possible ways of including them into national systems, as well as the potential benefits they provide. There are institutions that would like these types of qualifications to be included in the IQS. During the discussion, it was noted that perhaps this can be accomplished by considering an alternative solution, such as having this type of qualification "accredited" by the minister responsible for the given field. However, this would mean developing a new separate procedure for the inclusion of international qualifications in the system.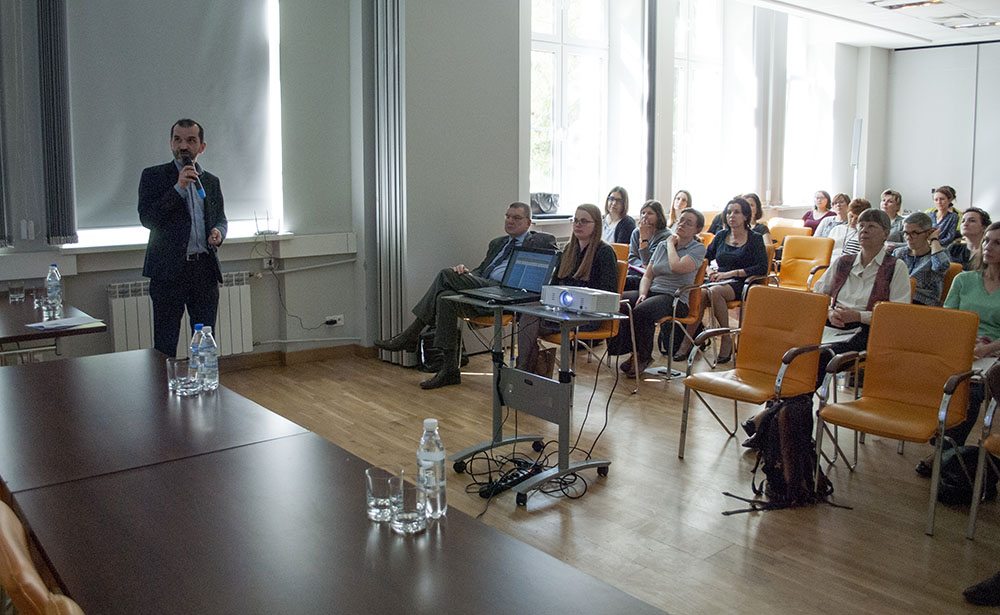 The seminar was held on April 18, 2018 as part of the NQF-in Project Developing organisational and financial models for including non-formal sector qualifications in National Qualifications Frameworks, whose leader is the Educational Research Institute. The project has been implemented under the Erasmus+ Programme since September 2015 in partnership with leading institutions in the field of qualifications in six countries: Croatia, the Czech Republic, France, Hungary, Ireland, and the United Kingdom/Scotland.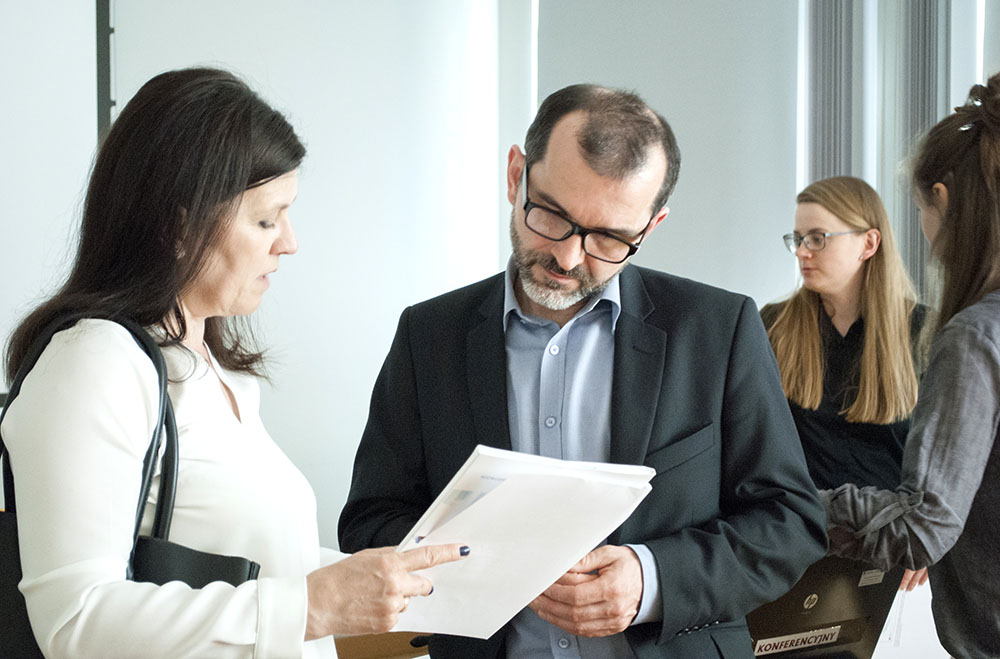 About 40 persons attended the seminar, including employees of the Educational Research Institute, representatives of ministries (Ministry of National Education, Ministry of Science and Higher Education, Ministry of Foreign Affairs) and other institutions, as well as representatives of important stakeholders of the qualifications system (Central Examination Board, Centre for Education Development, Polish Information Processing Society, Warsaw Institute of Banking, Pearson).
Downloads (in Polish unless otherwise indicated):